Welcome to Provide Vehicles Ltd
No Headaches.
No Hassle.
Just Great Vans.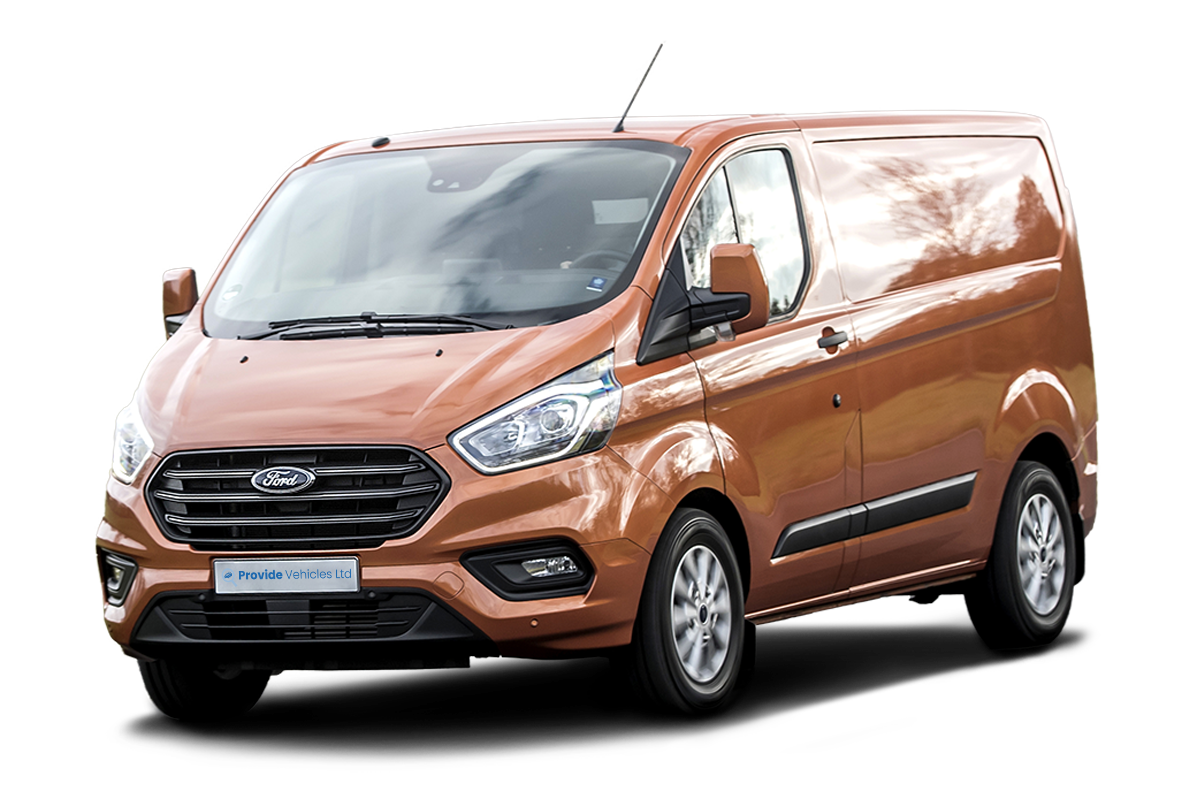 Why choose Provide Vehicles?
As one of the UK's top commercial vehicle suppliers, we boast over 20 years motor trade industry experience. When it comes to either buying or selling your vans we provide a hassle free experience from sourcing and securing to supplying vehicles directly onto your forecourt.
Want to talk to a member of our team?

Fill out the form we will get back to you as soon as possible. Or simply give us a call on
01924 763303 today.